Youth Community Greening (YCG) is an environmental outreach education program targeting disadvantaged youth across NSW. Established in 2008, the program engages disadvantaged preschools, schools, migrant youth groups; Juvenile Justice Centres, and young people with disabilities to create productive school and community gardens and green landscapes. The program inspires appreciation and conservation of plants and the environment while delivering syllabus-linked classroom and outdoor activities at schools. YCG is a partnership between the Royal Botanic Gardens & Domain Trust (the Trust), Eden Gardens & Garden Centres and Bloomberg. The Trust delivers the program while Eden Gardens, Bloomberg and the Foundation & Friends of the Botanic Gardens provide financial support, input into strategic development, and in-kind support of plants and products.
The Rare Bloom Project aims to improve conservation outcomes for at least 120 Australia native wildflowers from fire affected and high-conservation-value areas. This three‑year collaboration between the Australian Seed Bank Partnership, WWF‑Australia with funding from Botanica by Air Wick and Woolworths is supporting a comprehensive program of seed banking, germination trials, flora surveys and reintroductions of some of Australia's rarest wildflowers.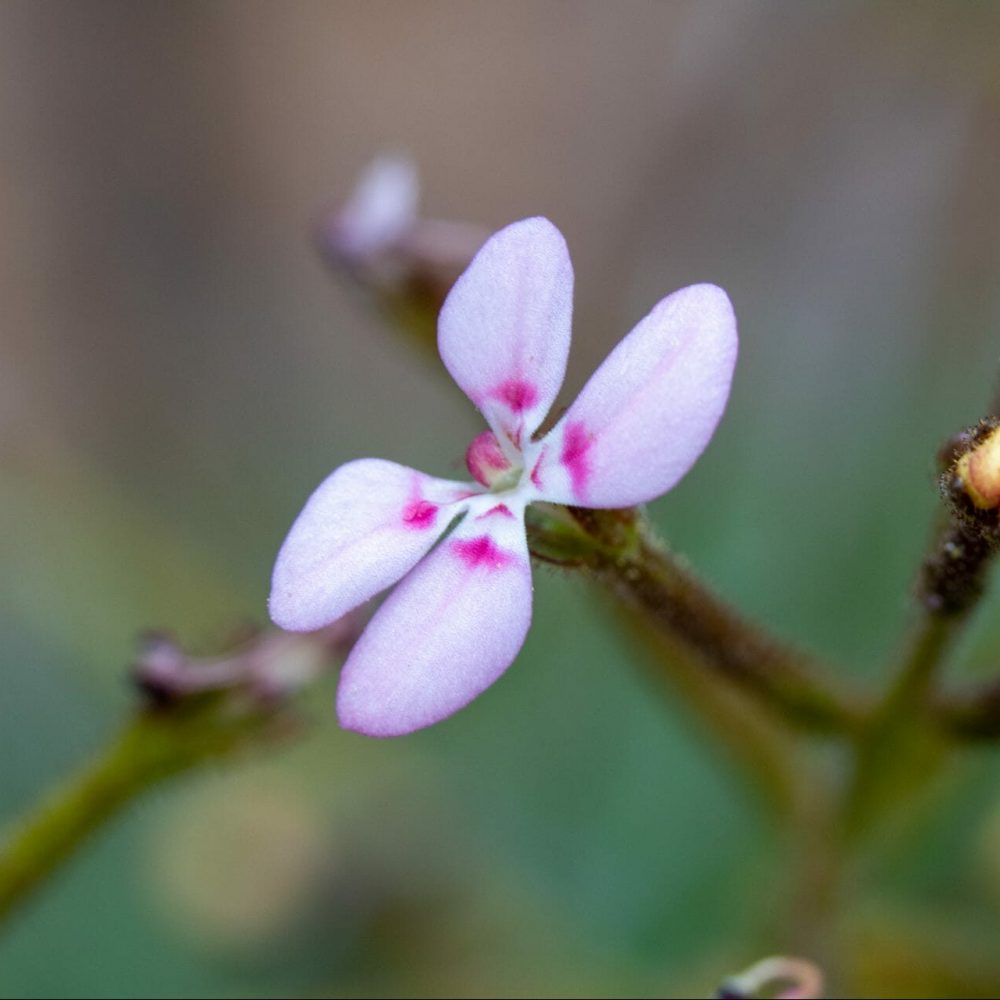 Bringing MetLife to Botanic Gardens
In 2021, MetLife Australia announced a corporate partnership with the Royal Botanic Gardens & Domain Trust that encompasses NSW state botanic gardens. This partnership will be key to helping the Trust fund priority science programs which directly respond to environmental emergencies occurring in Australia and around the world. It will also help MetLife reach their sustainability and environmental goals as well as provide their staff with ways to give back to the community through volunteering and learning opportunities. The partnership will also focus on Aboriginal cultural training, which will be delivered by the Gardens' First Nations staff.