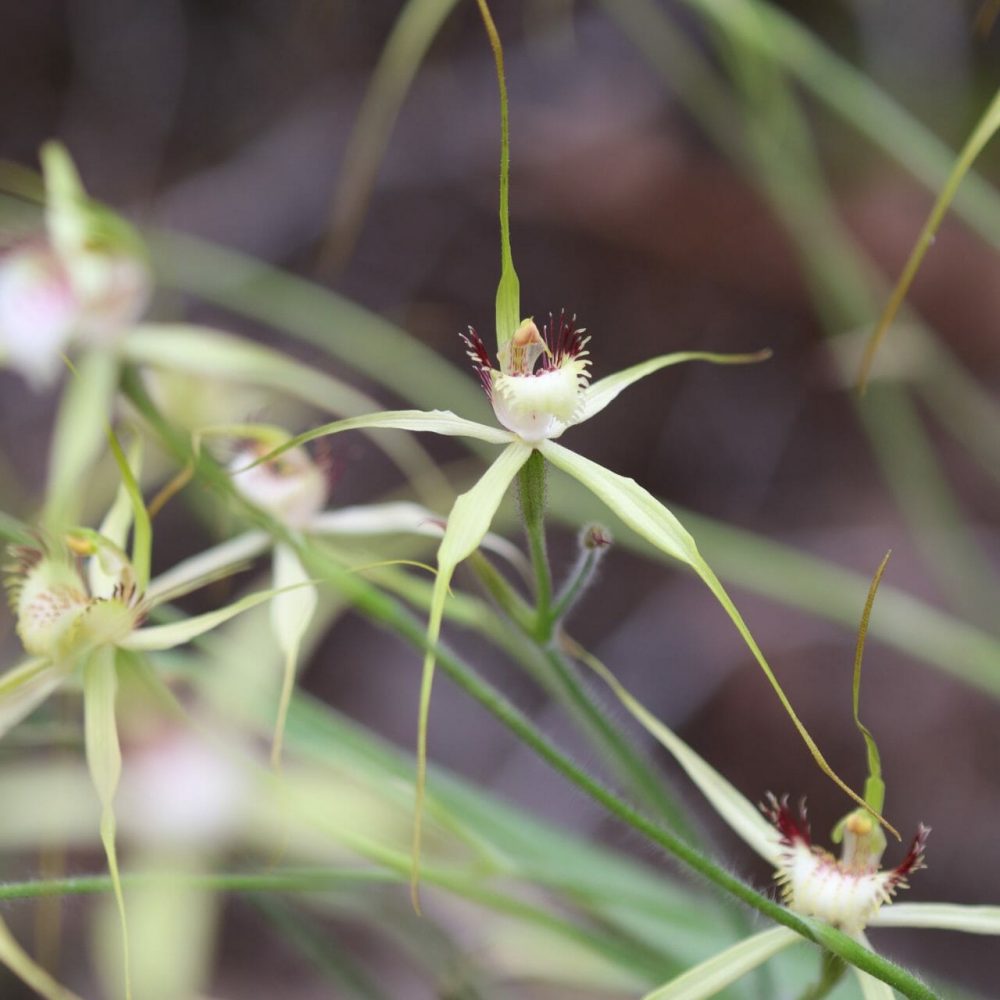 Boosting spider orchid populations
Orchids can be tricky to conserve because of their complex ecological interactions with pollinators above ground and their mycorrhizal fungi partners below ground. Thankfully, the Botanic Gardens and Parks Authority in Western Australia has risen to the challenge through their innovative Orchid conservation program. Experts have collected seed and mycorrhizal fungi from dwindling populations of Spider Orchids (Caladenia species) and created ex situ (off site) conservation collections at Kings Park in Perth. These collections have been used to establish new plants in specialised greenhouses, where additional seed is collected and banked, and plants are translocated back into the wild. Plants are also incorporated into botanic garden displays for education purposes. This work is supported through crucial partnerships with government agencies, industry, and dedicated volunteers.
The international Global Trees Seed Bank Project, funded by the Garfield Weston Foundation, aimed to collect over 1500 tree species worldwide. Seeds from over 400 Australian threatened and endemic tree species were collected as part of this project. In October 2018, staff and a volunteer from George Brown Darwin Botanic Gardens spent eight days collecting in Judbarra / Gregory National Park, south west of Darwin. The team clocked up more than 1,400 km of driving, utilised a helicopter to reach inaccessible sites and traversed rugged terrain on foot, battling very dry conditions and daytime temperatures in the mid-40s. for their efforts, they secured collections of 18 species, including seven that were new to conservation seed banks including Melaleuca triumphalis, Eucalyptus gregoriensis and Brachychiton spectabilis. Australia continues to play a large role in international seed banking efforts through its work with international organisations such as the Millennium Seed Bank of the Royal Botanic Gardens, Kew in the UK.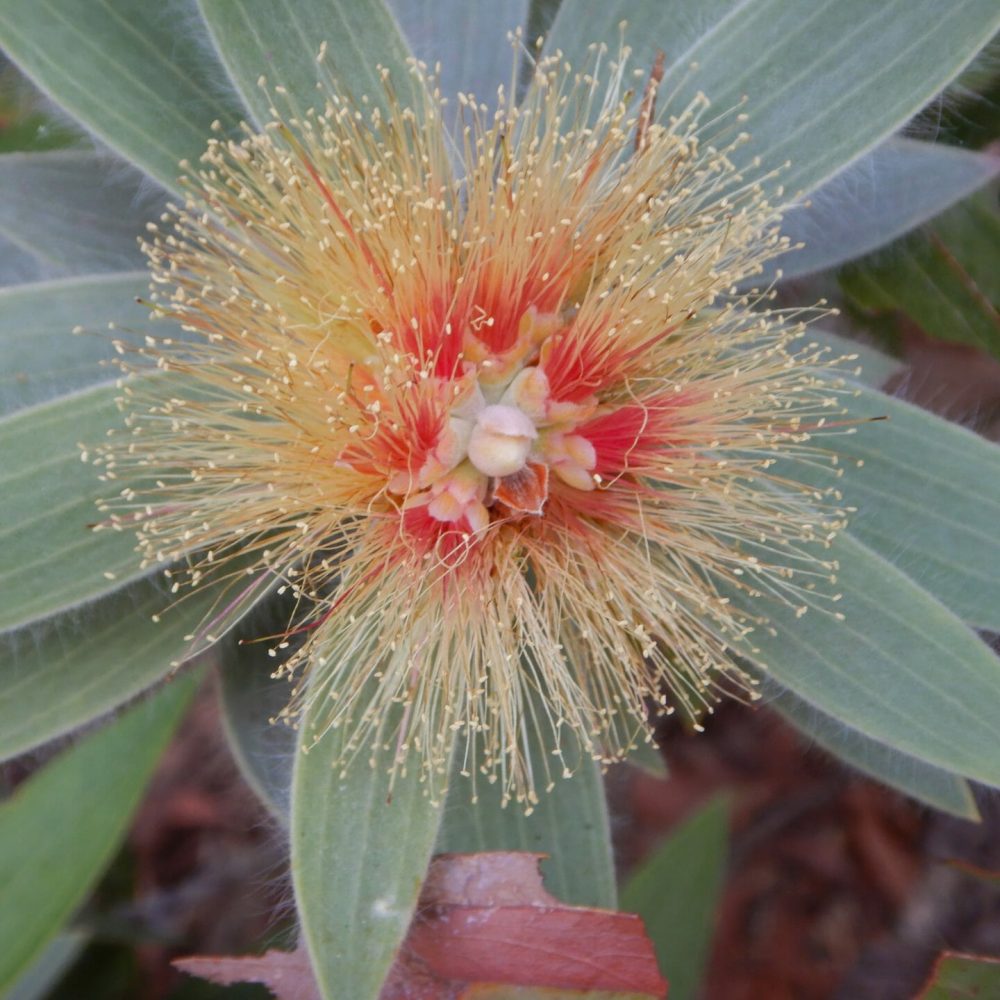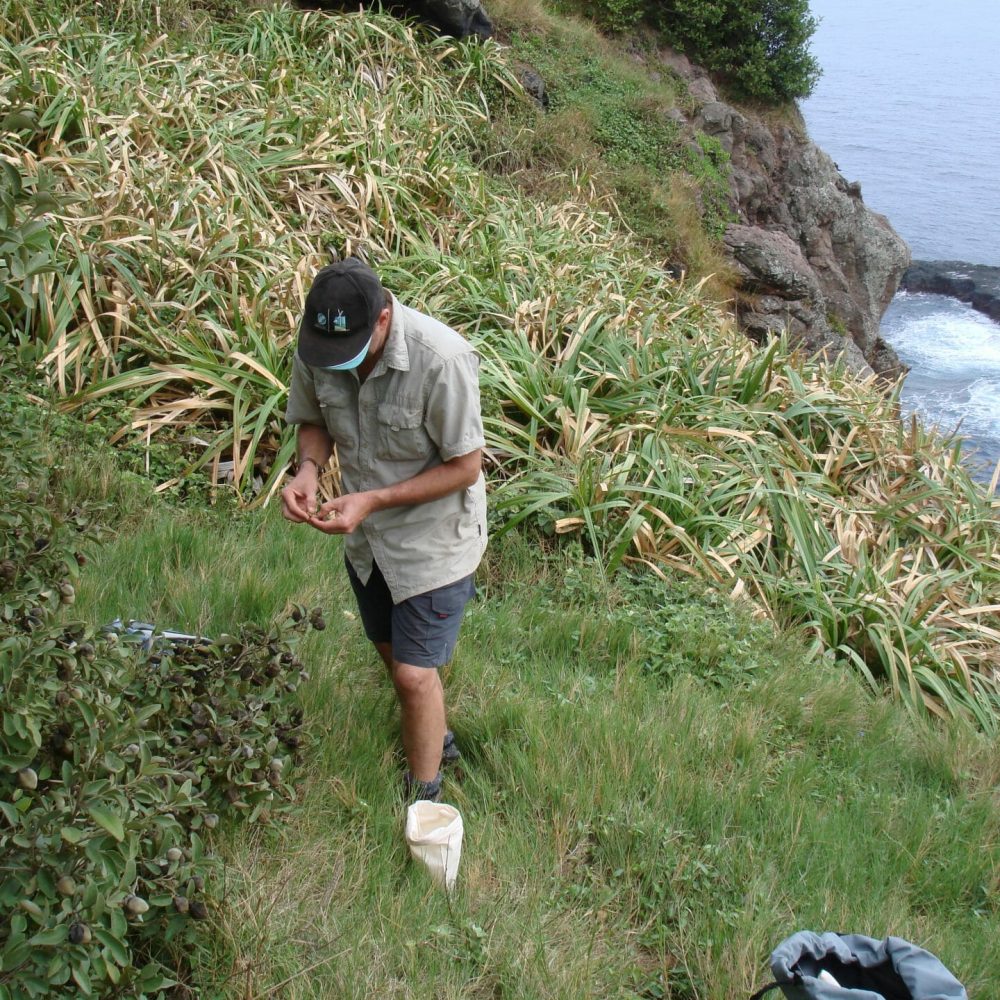 Norfolk Island is home to 46 plant species listed under Australia's national Environment Protection and Biodiversity Conservation Act, largely due to impacts from historical deforestation and introduced species. To improve the trajectory of these threatened plants, the Australian National Botanic Gardens used its wealth of specialist knowledge to support the development of a guide to propagate Norfolk's native plants. This important tool will provide guidance for optimising germination success, improving seedling establishment, and expanding seed-based restoration efforts in Norfolk Island National Park. The restoration of the islands endemic plant species is already  having flow on benefits by providing improved habitat for threatened animals on the Island.