Thanks to your generosity, over $2,500 was raised for plant conservation efforts.
Funds raised will be put towards a number of ready-to-go projects, stay tuned in 2023 to learn more. 
You can still click the donate button below to show your support. 
From the smallest seed, hope can grow
Staring down the barrel of an uncertain future can be daunting, but we choose to look forward with optimism.
All across the country, dedicated seed scientists are hard at work safeguarding Australia's precious natural heritage.
Our Seeds of Hope appeal gives you the opportunity to support their valuable efforts through a donation for conservation.
Your reoccurring or one-time gift will contribute towards world-leading programs that conserve the Australian bush for generations to come.
To learn more about how we have partnered to achieve inspiring outcomes, see our recent endeavours below or explore more of our work.
Our recent stories of hope
Rare Spider Orchid blooms again
Kings Park and Botanic Garden have managed to germinate the endangered Bussell's Spider-orchid (Caladenia busselliana) from seed that was collected in 1999. The wild population where the seed was originally collected no longer exists, so these plants represent a very precious source of genetic diversity. Dwindling populations have been boosted by translocating 560 lab grown plants back to the wild, with a further 360 plants to be planted in the coming years. Several individuals have also been planted in the conservation garden at the King Park Botanic Garden for education and display.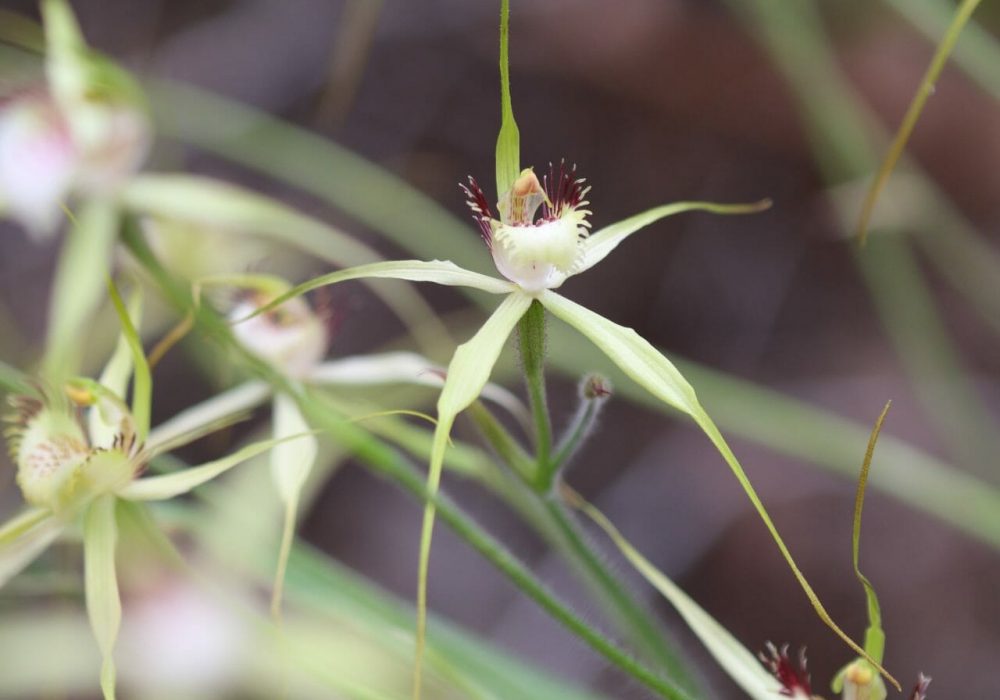 Precious pea back from Britain
In 2007, more than 1000 seeds of the vulnerable Clover glycine (Glycine latrobeana) were collected from the Mount Lofty Ranges in South Australia and a portion were sent to the UK's Millennium Seed Bank as an insurance population. After the devastating bushfires in the Adelaide hills during the summer of 2019­–20, these seeds were recalled and germinated for reintroduction into the burned areas. This unique global response to the fires highlights the importance of collaboration for plant conservation, and is an exciting illustration of the future opportunities we can create through seed banking.
First nations knowledge secured a mountain Boronia
The Australian National Botanic Gardens and Booderee National Park have been working together over the last two years to collect species from coastal heathland vegetation communities and assess their response to fire. Collaborating with the First Nations staff at the Park enabled staff to share skills in the collection of seed and scientific data, while learning about the cultural significance of the plants. As part of this partnership, 60 wild seedlings of the highly endemic Mount Imlay Boronia (Boronia imlayensis) were collected to create insurance populations at both the Botanic Gardens and the Park.
Help our wildflowers flourish forevermore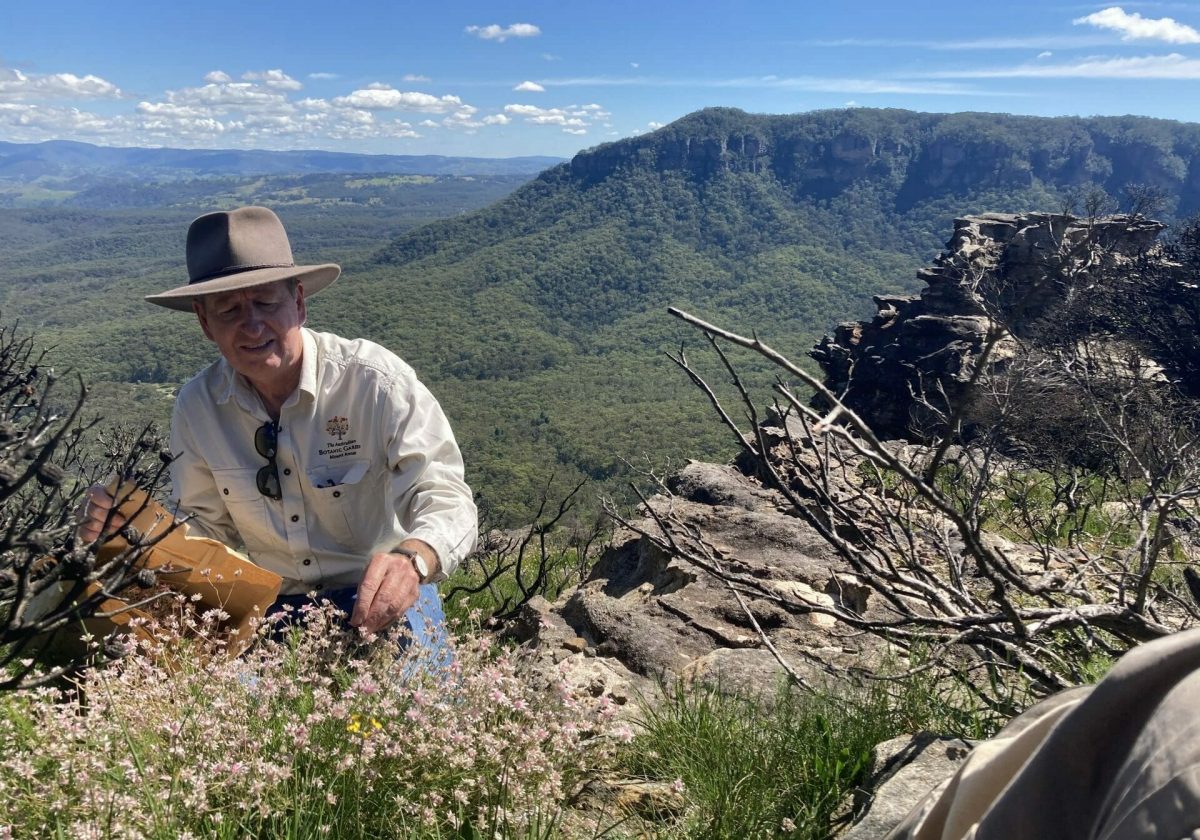 $50
Can contribute to expeditions that collect native seeds for the future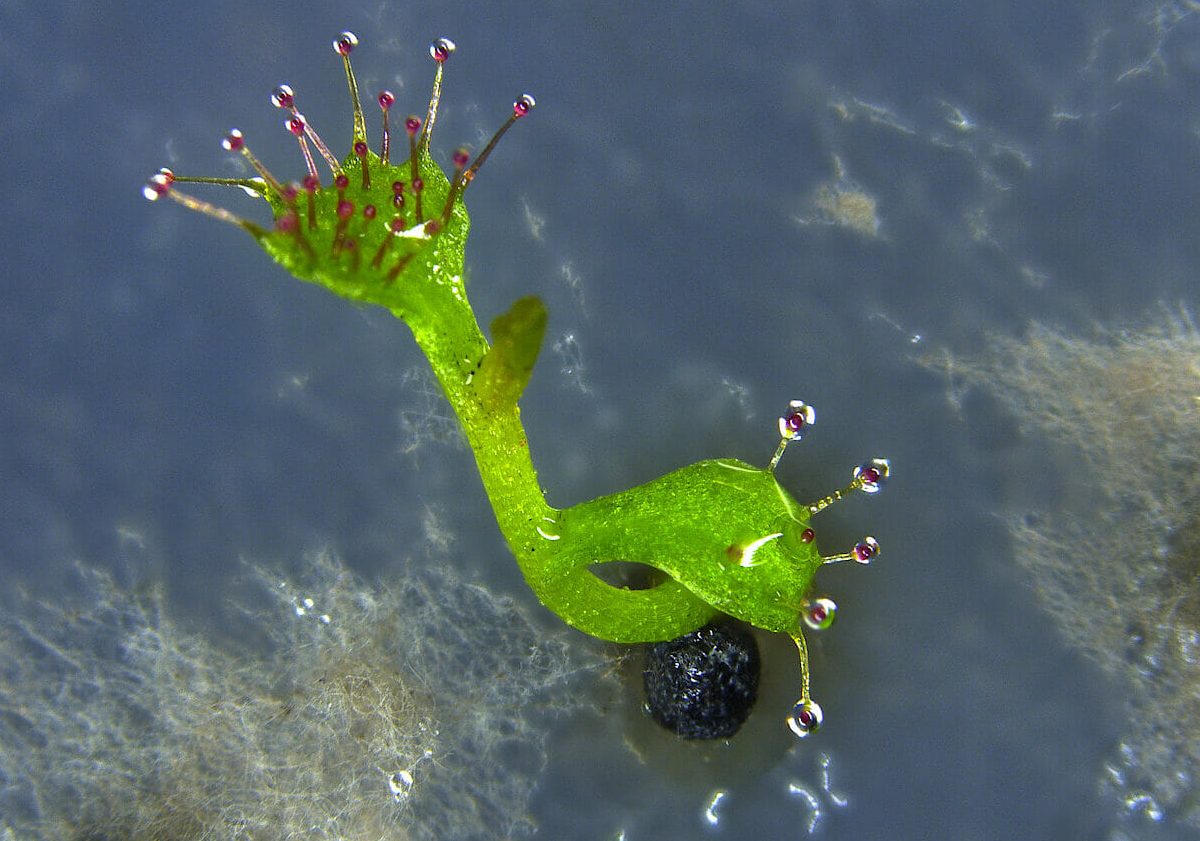 $500
Can help unlock the germination secrets of Aussie flora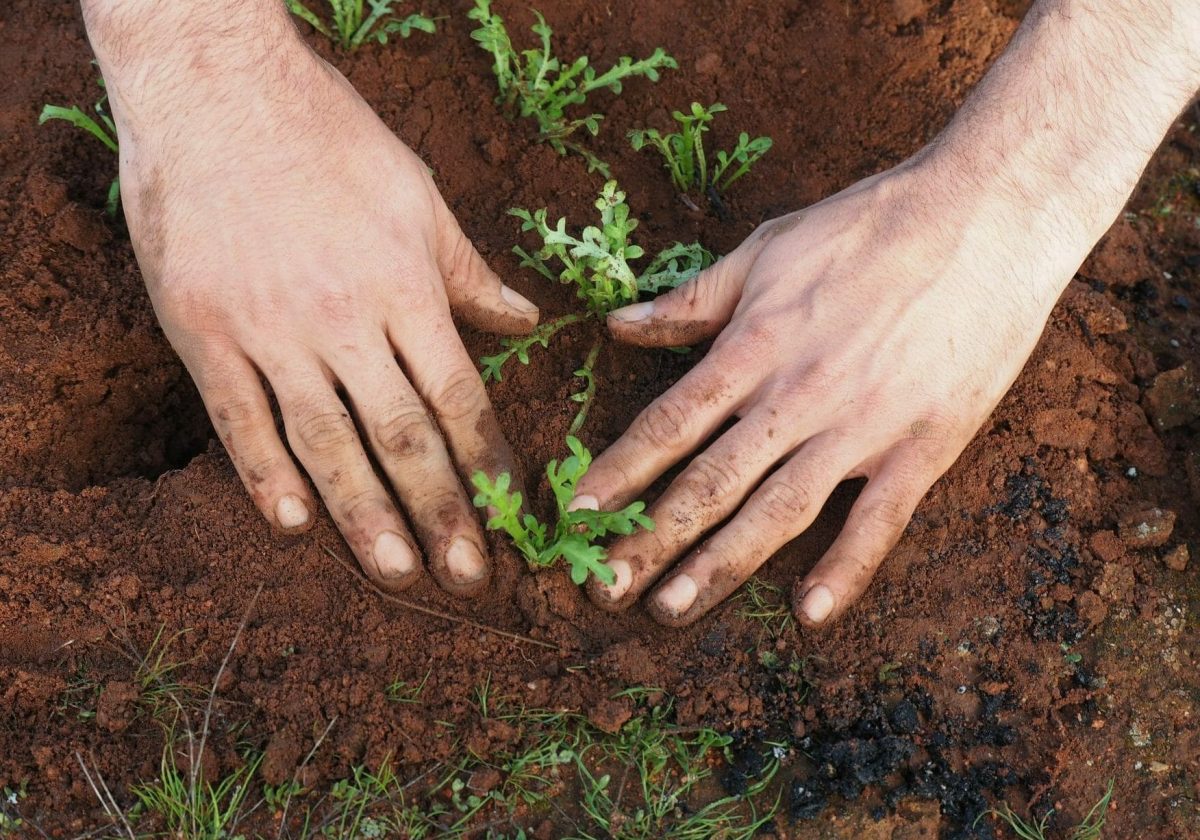 $5000
Can support a comprehensive reintroduction program for a threatened wildflower
Donating is as simple as clicking the secure donate button below, or contacting our Partnership champions to discuss your bequest further
The Council of Heads of Botanic Gardens is a registered charity, and has Deductible Gift Recipient (DGR) status in Australia.
All donations over $2.00 are tax deductible and will be issued a receipt.
ABN: 58 153 442 365